STOP WASTING MONEY ON DIRTY UNSTABLE ELECTRICITY
Power Saver Pro X Quickly and Easily Stabilizes Your Homes Electrical Current
Order Now & Get 60% Off
STOP WASTING MONEY ON DIRTY, UNSTABLE ELECTRICITY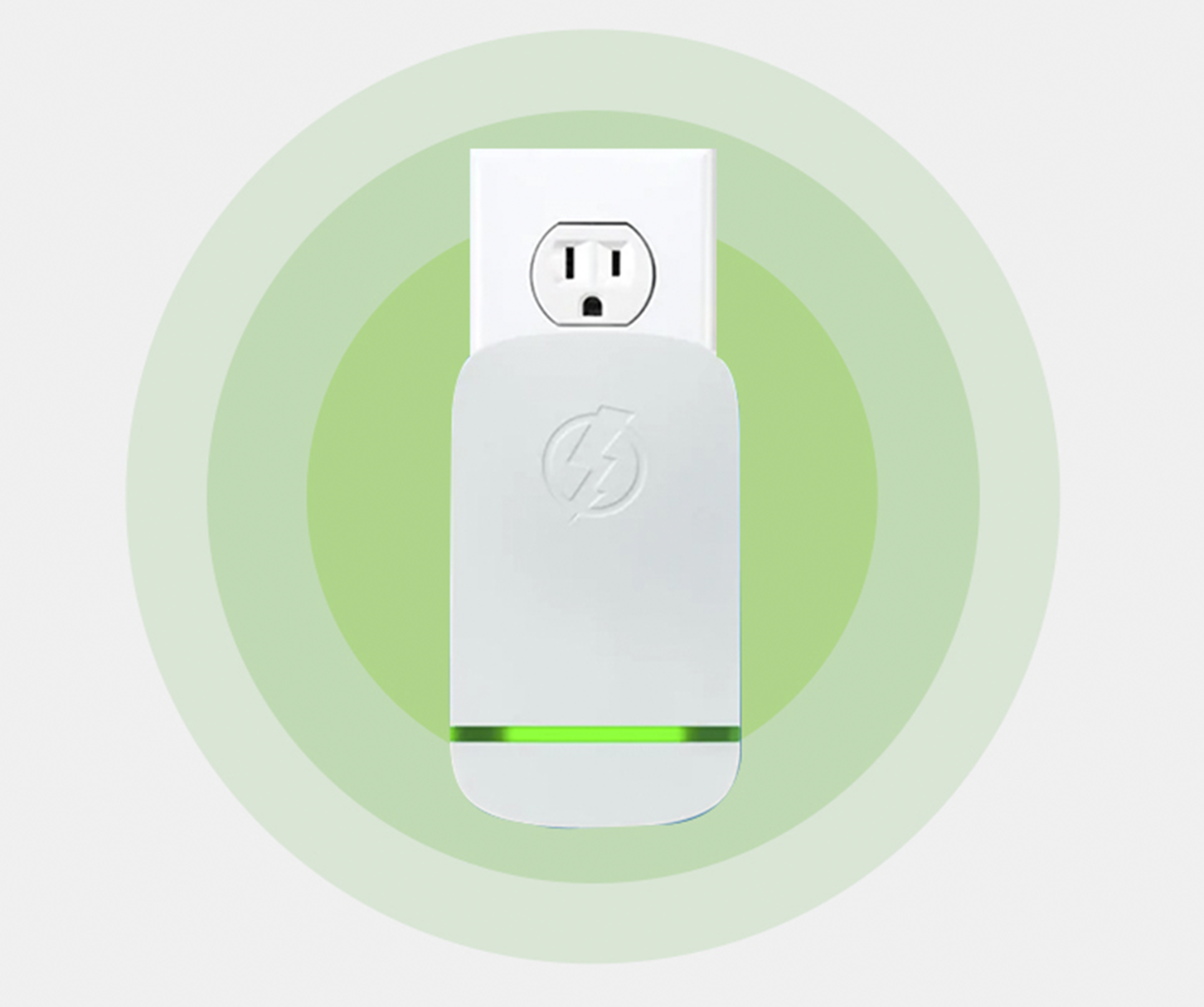 Works in Any Home
Buffer Current Shock

Reduce Electric Temp

Power Compensation

Reduce Dirty Electricity
Meet Power Saver Pro X
What's Inside & Outside | The Tech Specs
STABILIZE YOUR CURRENT, REMOVE DIRTY ELECTRICITY, SLASH YOUR POWER BILL TODAY! The Power Saver Pro X Provides Whole-Home Electricity Stabilization.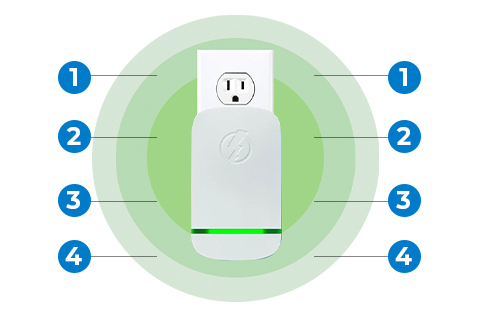 1

Quickly and Easily Stabilize Your Homes Electrical Current

2

Clean Power Lines and Reduce Electric Temperature

3

Reduce Harmful Dirty Electricity From Your Home

4

Absorption of Harmonic Waves + Buffer Electric Current Shock

5

On-The-Spot Reactive Power Compensation

6

Easy to Install, No Maintenance Required

7

Safe, Reliable and Works in Any Home

8

Protect and Prolong the Life of Your Appliances & Electronics
Safe, Reliable and Works in Any Home
Discover wide-range of features that make the Power Saver Pro X function right out of the box with zero effort.
Stabilizes
the Power
With groundbreaking Electricity Stabilizing Technology (E.S.T.), Power Saver Pro X is able to straighten the unstable electric current and provide a constant, smooth output. This improves the flow of power throughout the home and leads to a more efficient system.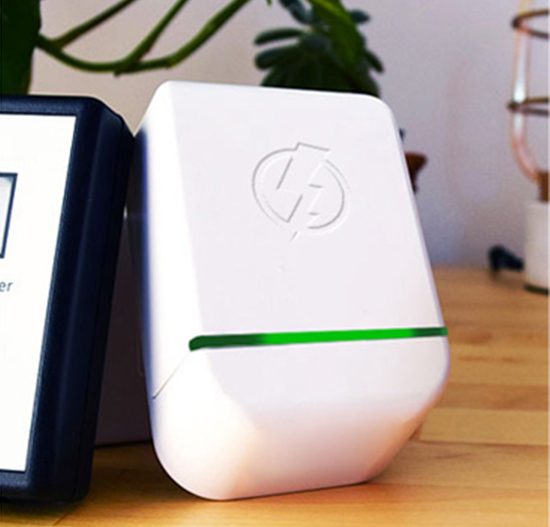 Eliminates Harmful
Shocks & Surges

Using advanced capacitors, Power Saver Pro X is able to eliminate the harmful spikes of electricity and prevent damage to appliances and electronics.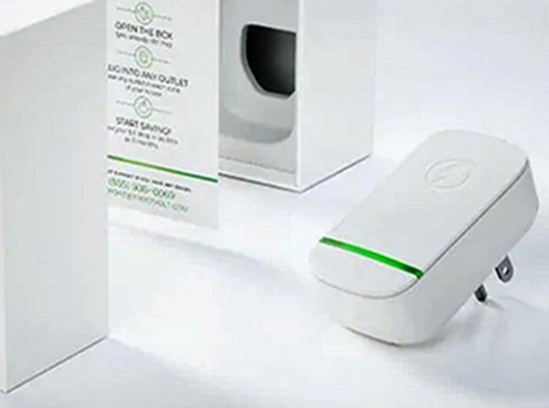 Quick/Simple
and Easy

For one device, find a location as close as possible to your breaker box. For multiple devices, install each unit on a separate breaker. Separate floors or opposite ends of the home will work best.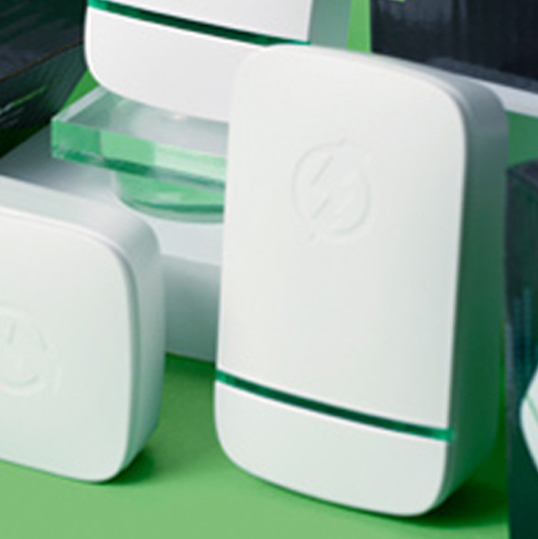 Reduces Dirty
EMF Electricity

The patent-pending magnetic filter removes carbon from the electrical circuit helping to significantly reduce your exposure to harmful electromagnetic radiation (EMF/EMR) generated by your electronics, appliances, and dirty electrical system.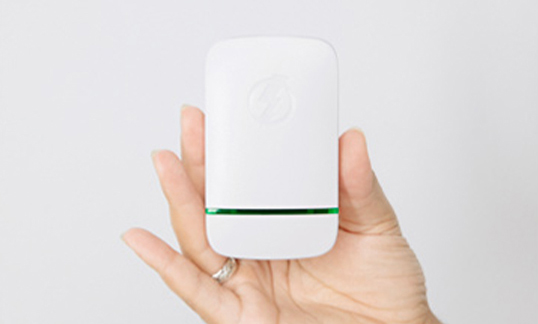 Additional Features

Lightweight & Durable

Save Money
& Energy

Modern
Design
Reduce Electricity Consumption
and Save Money in Multiple Spaces
The lightweight, portable & economic Power Saver Pro X can be installed in any outlet in the home, apartment or office 24 hours x 365 days.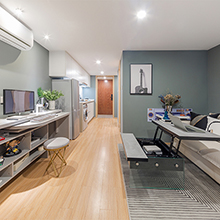 Dorm/Apartment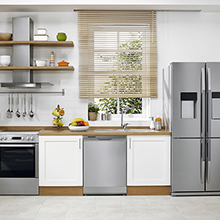 Kitchen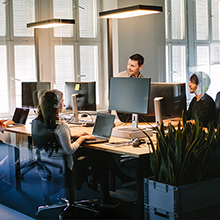 Office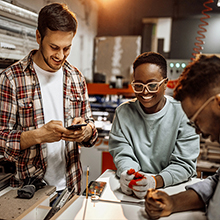 Warehouse
What Our Users Have To Say
Customer Reviews
Ken S.
New York, NY
Amazing quality & features!
"I'm so surprised by the amount we saved with these power saving devices… literally, you just plug them in and that's it! My wife was shocked when we got our first bill and we saved $35! And it's only gotten better from there… We'll be customers for life"
---
Amy G.
Los Angeles, CA
Great value and works well!
"If you're skeptical, I feel sorry for you. This power saver has really made something special here. I'm not entirely sure how it works, but the savings are REAL!"
---
Daniel J.
Dallas, TX
The savings are real
"Alright so I ended up buying 3 of these. Put one in my kitchen, one in the bedroom, and one in our living room. After six months, I can confidently say that we're easily saving at least $50 per month. This power saver is a no brainer. You want to save money each month? Buy a few of these and you're all set."